Best Live Music Bars Near French Market Inn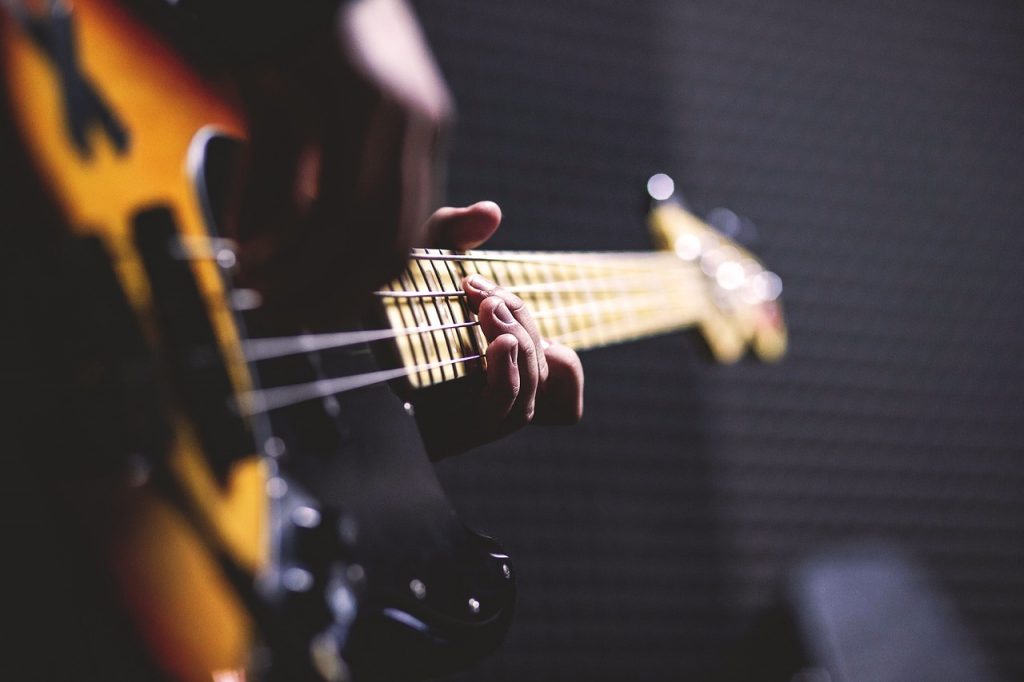 New Orleans dances to the beat of live music all over town. But here in the Quarter, music practically oozes out of the streets, from the crowd-pleasing cover bands on Bourbon St. to the solo sax player wailing on the corner.
Just steps from the French Market Inn, you'll find something for every musical taste and mood, whether you're looking to rock out hard, dial it down for a romantic evening or soak up New Orleans' storied Dixieland musical past.
These top hotspots deliver, night after night, and are a great place to start your musical journey.
House of Blues (225 Decatur St.)
Most music lovers are familiar with House of Blues, which presents great rock and blues touring acts at HOB venues nationwide. But the French Quarter branch lets the good times roll New-Orleans style, from its world-famous Sunday Gospel Brunch to Hot Out the Pot Crawfish Boils. Catch more intimate acts in The Parish Room upstairs.
The Bombay Club (830 Conti St.)
For a sophisticated night out, hit the Bombay Club, which showcases some of the smoothest jazz in town. From the vocal stylings of Banu Gibson to Don Vappie's snaky jazz guitar, the music goes down as easy as the club's signature martinis.
Kerry Irish Pub (325 Decatur St.)
You don't have to be Irish to enjoy hoisting a Guinness or a shot of Jameson's at the Kerry. One of the few truly neighborhood bars in the Quarter, the cozy room hosts folky live music that lends itself to sing-alongs as the night wears on and the empty mugs line up.
Fillmore New Orleans (2nd Floor, Harrah's New Orleans Casino, 6 N. Canal St.)
Looking for some razzle dazzle? The Fillmore's storied past sets the stage for the city's newest, and largest, live music venue, where national headliners like Willie Nelson and Jason Isbell play to 2,200 concert-goers. The state-of-the-art facility nods to New Orleans ambience with gas street lanterns and colorful Mardi Gras motifs.
Palm Court Jazz Cafe (1205 Decatur St.)
For traditional New Orleans jazz, stroll down to the other end of Decatur St. Five nights a week, some of the city's greatest musical legends take the stage in the casually elegant Palm Court, where the walls are hung with classic old photos from New Orleans' musical past.