Festivals Coming to New Orleans!
Every new season in New Orleans brings something special, and this coming spring we're looking forward to festival fun. We invite you to enjoy all the entertainment and food the city has to offer before coming back to relax at our French Quarter hotel. Here is a rundown of some of the most exciting events coming up in the next few months:
FRENCH QUARTER FEST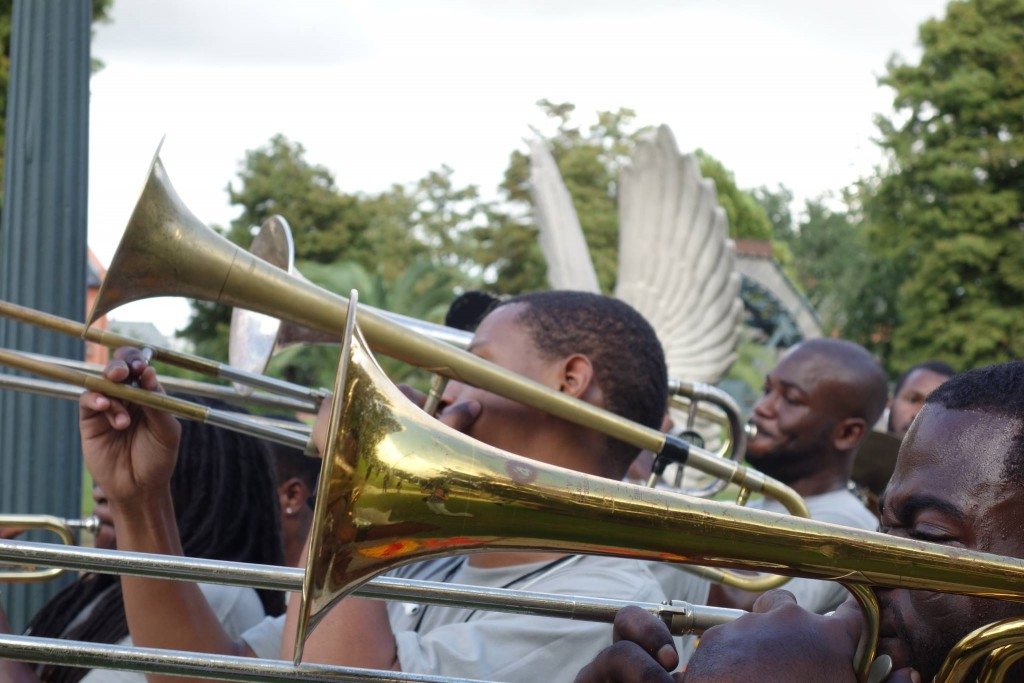 The French Quarter Festival is the largest free musical event in the New Orleans calendar, and according to organizers, the largest free music festival in the USA. Every spring, Festival Season begins with 'FQF' rocking the city with a fantastic line up of musicians playing in an unbeatable setting.
That setting is, as you may have guessed from the name, the French Quarter itself. Unlike so many music festivals around the world, French Quarter Fest eschews a huge grassy space for city streets. And in this case, said streets run through one of the world's architectural preservation treasures. The festival goes off during the second weekend of April, which tends to come with gorgeous weather. The music line-up draws from a decidedly local list of acts too. Book your stay today to take advantage of the free festival fun.
WEDNESDAYS AT THE SQUARE AND JAZZ IN THE PARK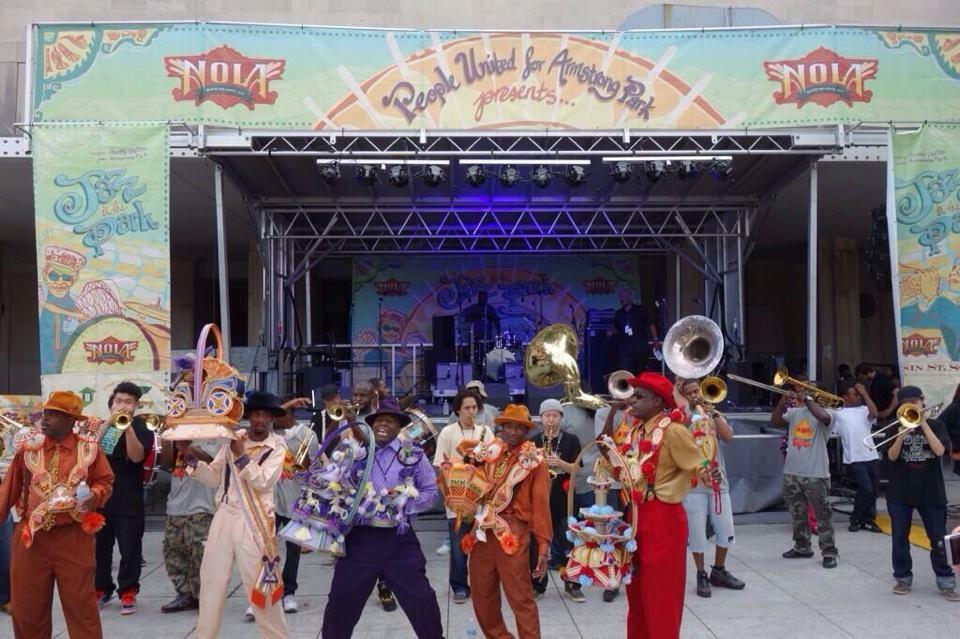 The music doesn't stop midweek in New Orleans. Wednesdays at the Square and Jazz in the Park bring free weekly music acts to thousands of spectators, who flock into Lafayette Square on Wednesdays and Louis Armstrong Park on Thursdays. Wednesdays at the Square plays from early March until May 18, while Jazz in the Park goes off from April 14 until June 2. Both of these concert series are supremely family friendly, and feature a generous helping of New Orleans hospitality – and food! Save on your French Quarter stay with our deeply discounted weekday rates.
JAZZ FEST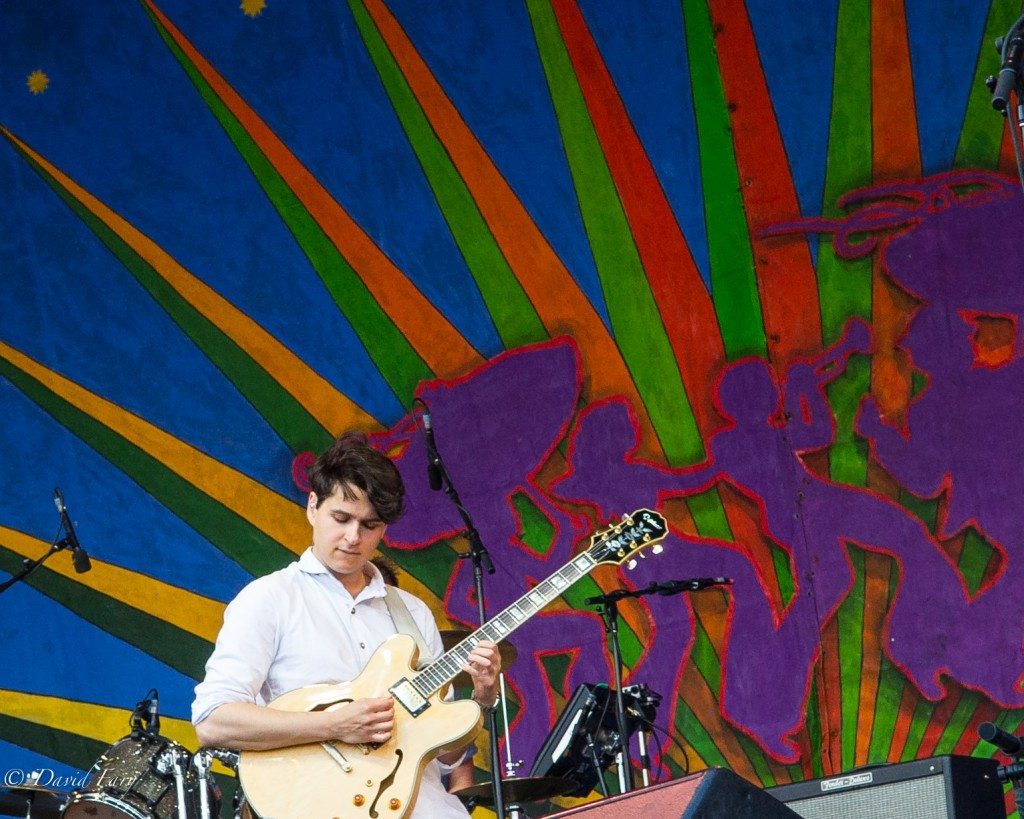 The New Orleans Jazz & Heritage Festival, commonly known as Jazz Fest, is the preeminent music festival of a city that is pretty well known for its music festivals. Held on the New Orleans Fair Grounds race Course, the event takes place on the last weekend of April and first weekend of May, occupying the local weather sweet spot that links spring to summer.
With that said, while 'Fest' is technically a two weekend affair, in practice it feels like a two-week extravaganza. In the weekdays that link Jazz Fest's official dates, random gigs constantly pop off around town.
Many think Jazz Fest is an all jazz affair, but remember to read the full name of the festival. That 'And Heritage' caveat means Jazz Fest encompasses any music influenced by the city of New Orleans, which is almost all pop music from the 20th century on. A dozen music stages and tents encompass genres and acts ranging from gospel to Cajun to rock and pop.
A major part of the appeal is food tents, which feature a regular rotating sampling of some of the city's finest cuisine. Even more than Mardi Gras, Jazz Fest has a crop of devoted repeat attendees; a sizable amount of visitors rent out homes on an annual basis for Fest, which has become something of a pilgrimage for a certain set of music aficionados.
Don't miss out on the New Orleans' biggest events this side of Mardi Gras! Festival Season always flies by fast – reserve your room now to get a taste of some French Quarter fun.