Get Quality French Quarter Hotels in New Orleans Today!
Everyone knows that the state of Louisiana is a place that contains an incredible amount of history as well as culture and music, and there are so many ways to visit and experience all that the state has to offer both residents as well as tourists. One of the most iconic places in Louisiana is, of course, the hustling and bustling city of dazzling New Orleans, specifically around the French Quarter. Thousands of people flood to the city of New Orleans daily to get a taste of more than just the food; they come to hear the music, get a local drink, and see the historical places that made New Orleans the party central holiday vacation it is today, like the French Quarter. The only issue is finding a hospitable and beautiful place to stay while you are there. If you're going to be vacationing in the city of New Orleans, you definitely want to make sure that you don't have any old rinky dink motel. Thankfully, there are French Quarter hotels like the French Market Inn in New Orleans that not only have beautiful rooms, but also have an excellent location for tourists!
Placement Makes Perfect
When you plan on staying in one of the French Quarter hotels, you want to make sure that you don't have to make a long trek to get to the places you want to visit. That's where French Market Inn in New Orleans shines as one of the better hotel options. Not only is the French Market Inn in the center of the French Quarter of New Orleans, but this French Quarter hotel is within six blocks of Jackson Square, the French Market, Aquarium of the Americas, Bourbon Street, and Harrah's New Orleans Casino. So no more having to skip those beautiful high heels you brought to wear because you can easily get to all of the locations most people love about New Orleans within a few minutes. If you can't stand to walk at all, then that's still okay; there are tons of cab services within the New Orleans area as well as some more fun options such as a carriage ride, a peddler-driven carriage, or tour buses!
The Beauty Within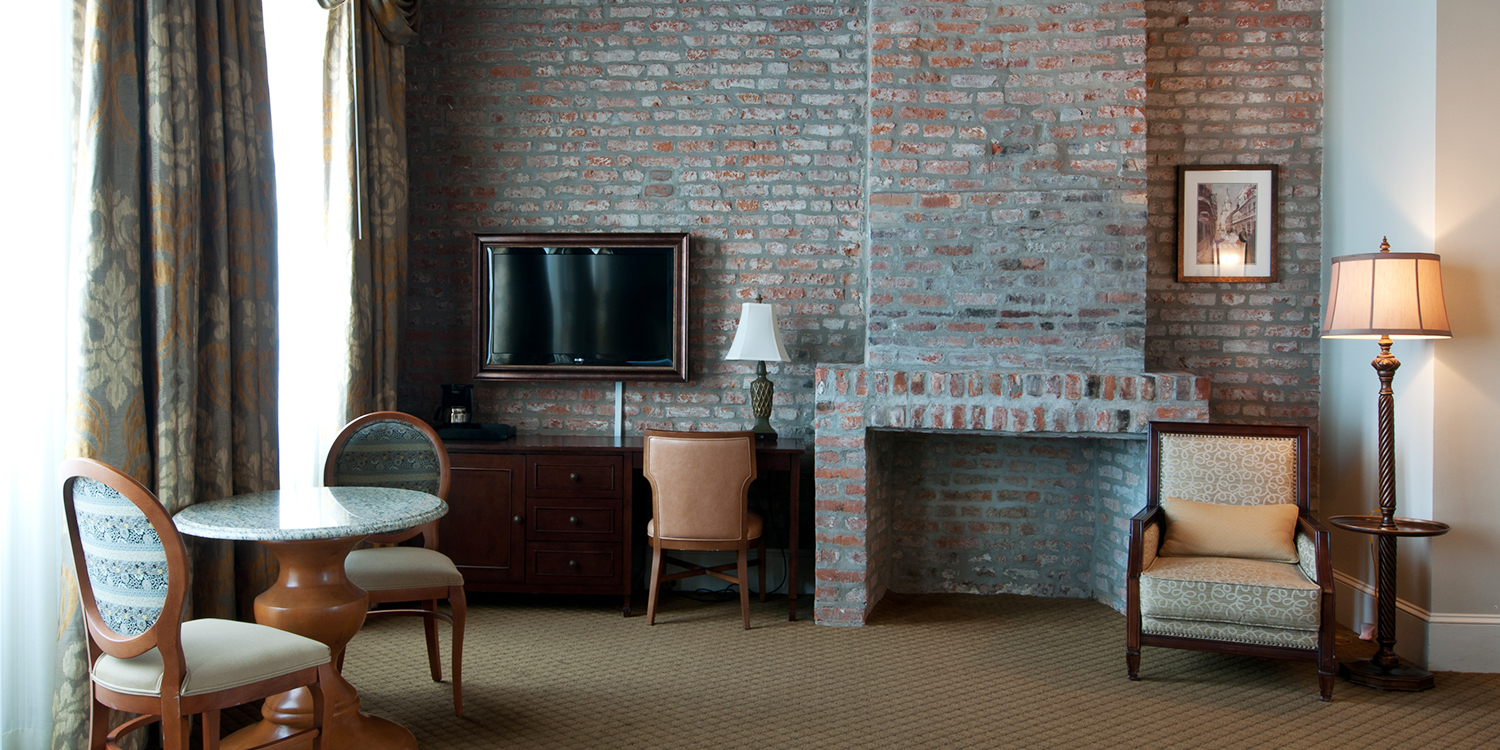 Another overlooked feature for most French Quarter hotels, is the quality and appearance of the hotel itself. Most people don't pay enough attention to this because they think that it's just a place to rest their heads after being outside of the hotel all day. What they don't think about is how busy and active the city of New Orleans really is. It doesn't take very much to become exhausted and in need of a rest day when there are so many things going on in the city of New Orleans. And when that rest day comes, it will become very apparent the quality of the French Quarter hotels. Thankfully French Market Inn stands above the rest not only in service but also in quality. The historic French Market Inn is renowned for its meandering garden and stone paved courtyard to promote a relaxing atmosphere while its antique brick facade opens onto a lobby adorned with period paintings, chandeliers, and columns to give you the rich taste of New Orleans culture without having to leave the hotel!
Supreme Service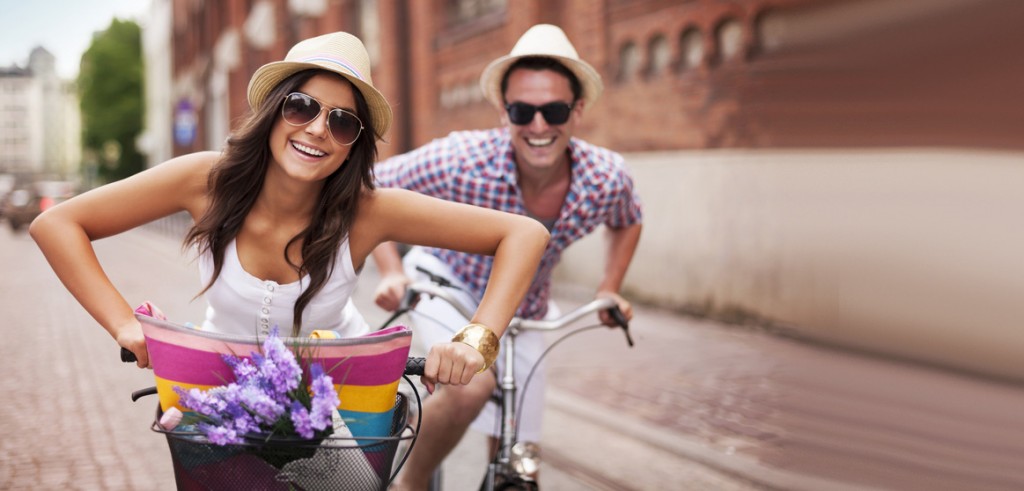 The French Market Inn understands that each customer is different when it comes to French Quarter hotels. That's why they aim to provide their guests with top-quality service as well as specials to keep their customers entertained and comfortable. There are special opportunities for groups and small meetings looking for a quiet and unique venue. They welcome meetings, tour groups, and even wedding groups with catering offered! There are also special packages provided from the French Market Inn that are not only affordable, but provide a plethora of add-ons as well!
So don't wait any longer; call or click the French Market Inn in New Orleans to see their French Quarter hotels and get your jazzy vacation started today!