Kid-friendly Fun In and Around the French Quarter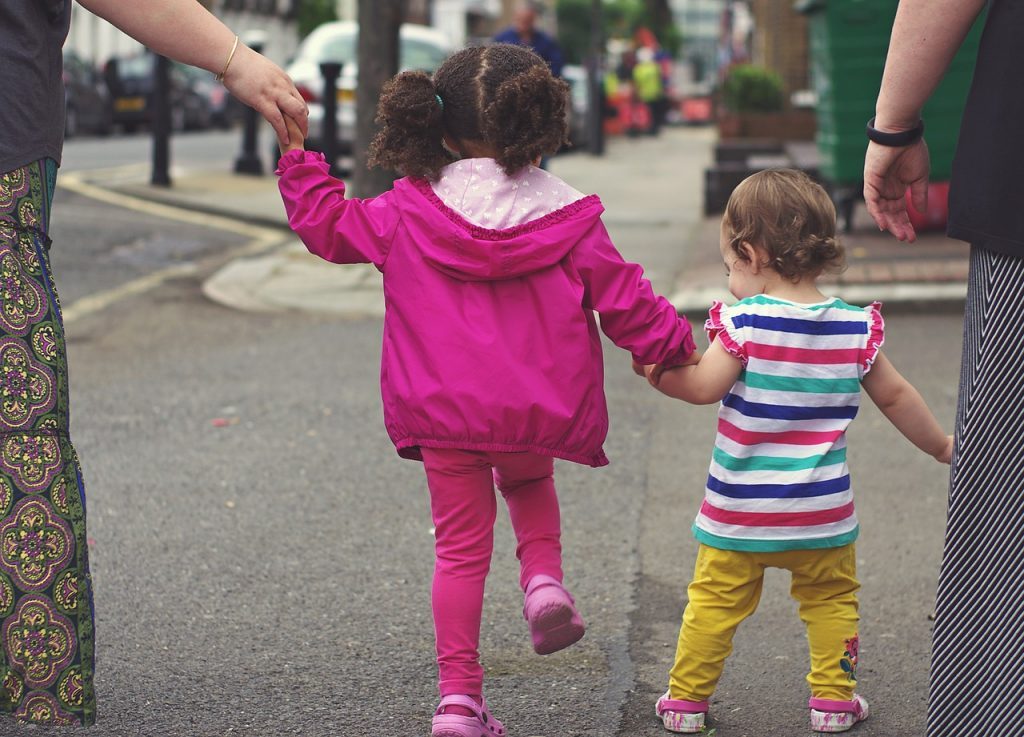 New Orleans has its share of adult attractions, but it's also one of the kid-friendliest cities in the country. You'll find a wealth of G-rated fun for the whole family in and around the Quarter during your stay at the French Market Inn. Here's a guide to some of the best.
French Quarter Kids Tour (Book online in advance)
Get to know the neighborhood with teacher-led tours for kids. Younger kids can go ghost-hunting on the popular Spooky Tour, where mischievous spirits come out to play, while their bolder older siblings can take a chilling Tweens @ Twilight Tour or learn about old New Orleans on the Creole Kids Tour. Group tours ($20) include two designed for teens and run 1.5 hours. Families can also book a customized private tour ($300).
Preservation Hall (726 St. Peters St.)
Dedicating to preserving traditional New Orleans jazz, Preservation Hall is no museum. It's a lively all-ages venue where master New Orleans musicians make a joyful noise and raise the roof at several nightly shows, which start at 5 pm. Come early to grab a good seat on the benches (though many kids prefer the floor). And be sure to feed your brood first; there's no food or beverage service. ($20 general admission).
Jackson Square (Decatur St. in front of St. Louis Cathedral)
Sidewalk artists. Street performers. A passing parade of colorful characters. Jackson Square, in the heart of the Quarter, is a hub of only-in-New Orleans sights and sounds. Directly across Decatur St., steps leading up to the Mississippi Riverwalk serve as an ad hoc stage for clowns, jugglers, acrobats and other crowd-pleasing artistes, whose antics are sure to delight the kids.
 Paddlewheeler Creole Queen (Departs from Poydras Dock at Spanish Plaza)
All aboard! No trip to New Orleans is complete without a cruise on the Mississippi River, and it doesn't get more authentic than the Paddlewheeler Creole Queen. Two daily Historic River Cruises in the morning and afternoon revisit New Orleans history with a stop at the Chalmette Battlefield, where the pirate Jean Lafitte helped defeat the British. Fare ($36/adults, $15/kids 6-12) includes a narrated cruise and land tour. Full Creole buffet available on board ($17 in advance).
 Audubon Butterfly Garden and Insectarium (423 Canal St.)
Kids love to bug out at the Insectarium, the largest museum in the country devoted to nature's vast kingdom of insects. Walk through a flutter of iridescent wings in the enchanting butterfly garden, get to know the locals at Boudreaux's bait shop, and crunch down on some tasty bugs in the cafeteria. Highlights include Awards Night, a hi-def film starring superstar bugs voiced by Jay Leno, Joan Rivers and other celebs.
($29.95/adult; $21.95/child 2-12; book online to save $3/ticket).
 Audubon Aquarium of the Americas (1 Canal St.)
Reach out and touch a sting ray (yikes!). Watch penguins and sea otters at play. Get up close and personal with magical jellyfish. These are just a few of the wonders that enthrall kids and grownups alike at the Audubon Aquarium, which boasts a massive 400,000-gallon Gulf of Mexico exhibit. Families can also try to Escape Extinction by predatory sharks in a new interactive experience presented by Escape My Room. ($29.95/adult; $21.95/child 2-12; book online to save $3/ticket).