Places to Stay During French Quarter Fest in New Orleans
The French Quarter is a section of New Orleans that contains renowned historic sites, famous restaurants and bars, and unique entertainment. For the past 33 years, each spring New Orleans has been hosting an exciting music, food, and culture festival in the French Quarter called French Quarter Fest! This year French Quarter Fest boasts popular musicians, great food, and tours all with free admission yet again. If you are interested in staying in the big easy during French Quarter Fest, then you will want to stay at a hotel that is located near the French Quarter so that you can be close to all of the action and excitement that this festival offers. The French Market Inn is conveniently located near the French Quarter just minutes from top quality restaurants, entertainment, museums, and more! Book your stay at the French Market Inn this spring and do not miss a thing this great city has to offer!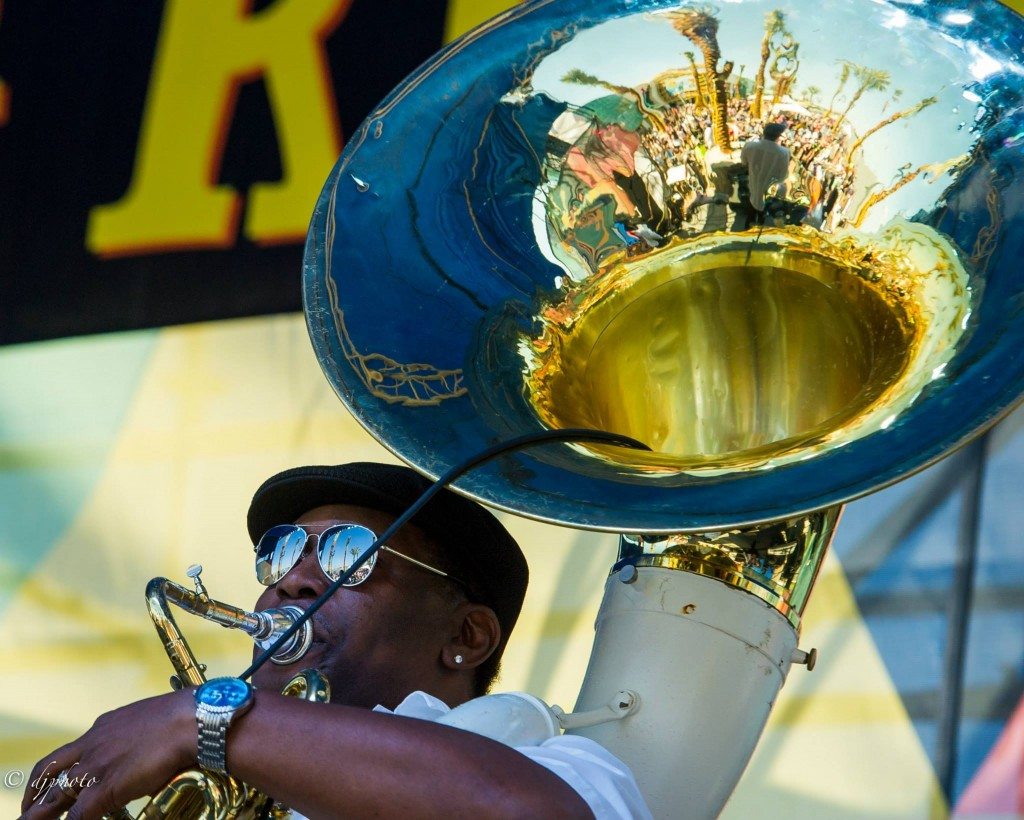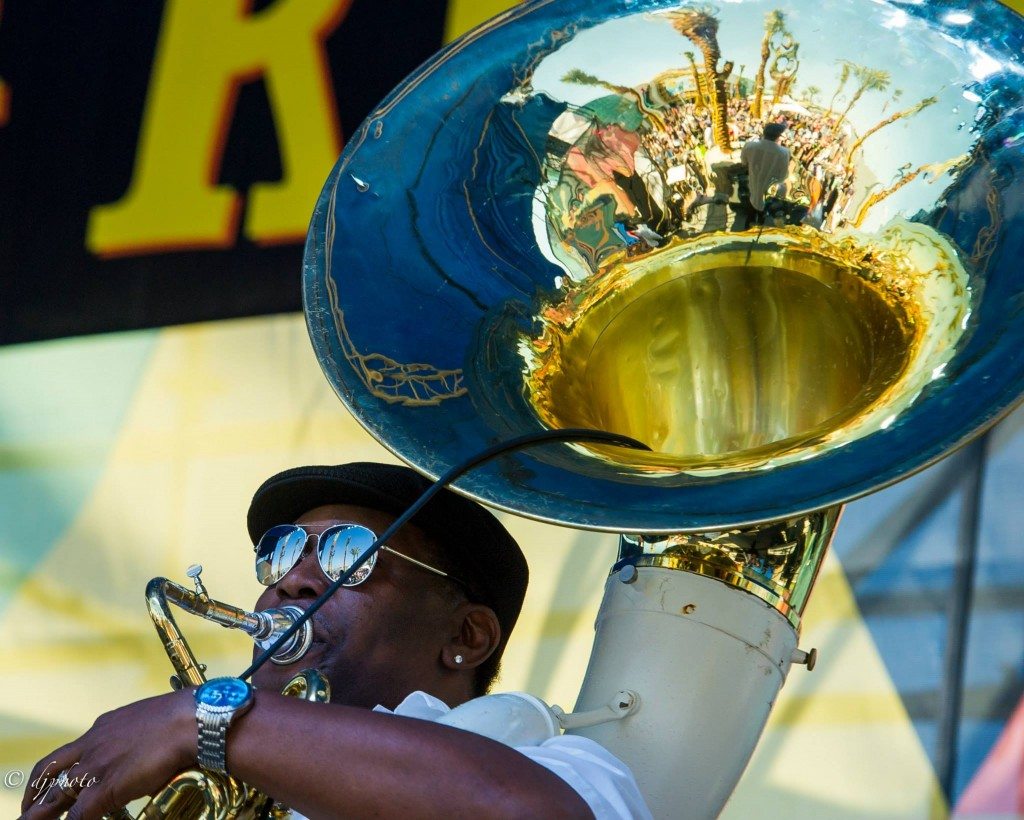 French Quarter Festival in New Orleans
Get a taste of the great city of New Orleans by attending the French Quarter Festival April 7-10th! Twenty-three stages will be deliberately placed throughout the French Quarter for the four days that the festival takes place, and these stages will be home to over four hundred musical performances! There is music for all tastes and preferences in music at the French Quarter Fest; Genres will include everything, from jazz, rythm and blues, Cajun and zydeco, classical, New Orleans funk, swing, rock, to international sounds that will delight all lovers of music!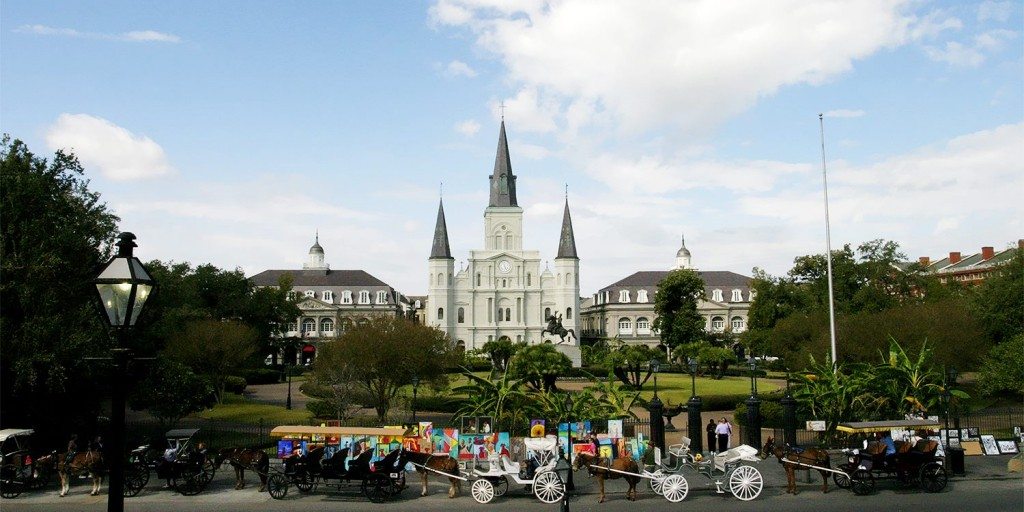 In addition to great music that will get your feet moving, French Quarter Fest features some truly delectable food. Over sixty food and beverage booths will be located throughout the historic French Quarter, providing you with tons of delicious options for food while you are walking around and enjoying the music or sipping on a drink. There are food items ranging in prices from $3-$11, so you can even sample a few different foods without breaking the bank. Pat O'Brien's Hurricanes, jambalaya, crawfish etouffee and other class New Orleans dishes and beverages will be available for purchase! In addition to great food and music, this year's French Quarter Fest will host a few special events, including dance lessons, exciting parades, art shows and even talks with local music legends.
Finding a Place to Stay during French Quarter Fest
Once you have decided on coming to New Orleans for French Quarter Fest, the only issue you have to deal with is finding a beautiful place to stay that is close to all of the excitement. Thankfully, there is a beautiful and historic place to stay in New Orleans that is in a prime location close to all of the entertainment and action in the French Quarter; The French Market Inn! When you plan on booking a hotel, you want to ensure that you do not have to walk great distances or face expensive cab fares to get to the places you want to visit. That's where French Market Inn in New Orleans shines as one of the better hotel options! Not only is the French Market Inn located right in the heart of the French Quarter of New Orleans, but the French Market Inn is also located within six blocks of Jackson Square, the French Market, Aquarium of the Americas, Bourbon Street, Harrah's New Orleans Casino, and more!

Book Your Stay at the French Quarter Inn During French Quarter Fest!
Ideally located in the French Quarter, the French Market Inn is close to all of the excitement that French Quarter Fest brings to the city. If you are visiting New Orleans this spring for French Quarter Fest or for any other reason throughout the year, do not hesitate to book your beautiful room today with the French Market Inn!