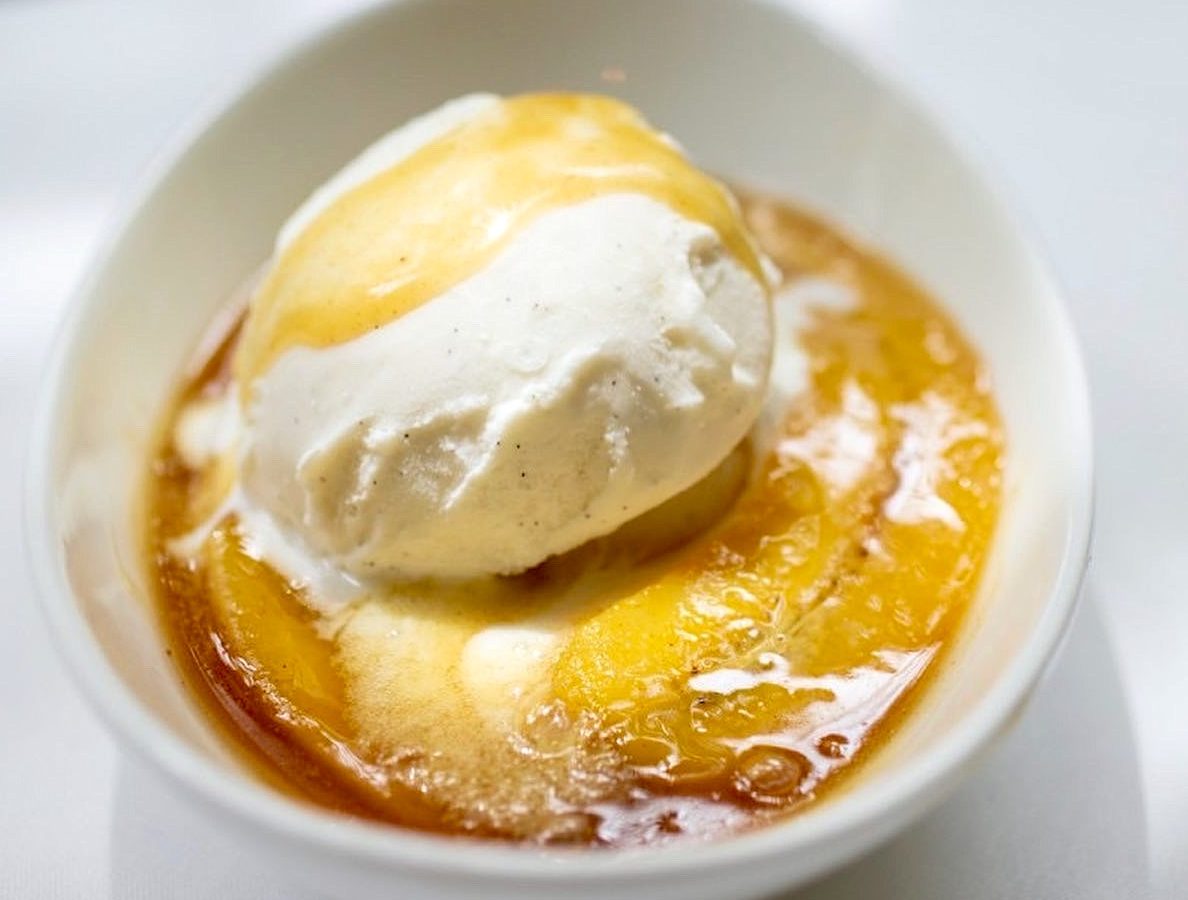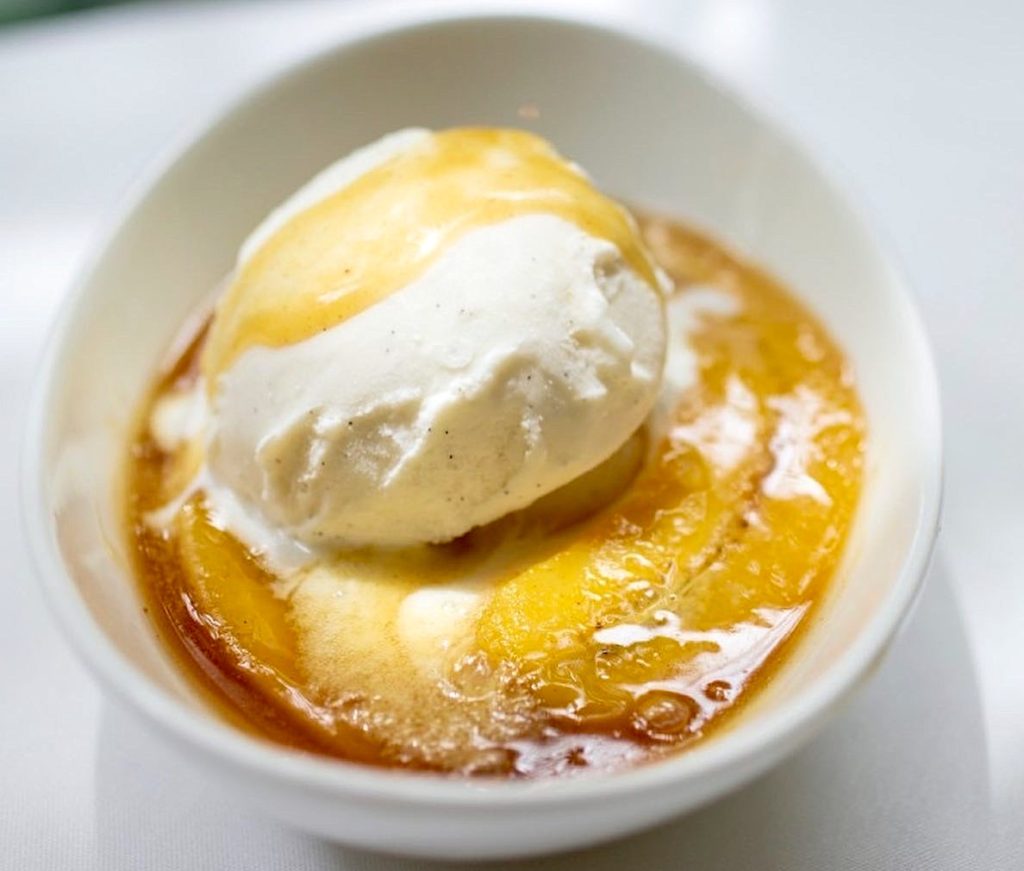 Is there a better place to indulge your sweet tooth than New Orleans? We think not. With its French (and Spanish) roots and its rich Creole and Cajun cuisines the Crescent City is not the place to count calories. From pralines to Doberge cake to beignets to Bananas Foster there is an abundance of confections that will satisfy even the most discerning dessert lover. Here are our five picks for the best dessert and where to get it in the French Quarter.
1. Bananas Foster
Bananas Foster was made famous by way of New Orleans. Today, this decadent dessert remains a staple, impressively served flambéed tableside as it was intended, or in many delicious variations (as a pie, ice cream, or French toast) in some of the best restaurants in the city.
Its creation in 1951 is credited to Paul Blangé, a Brennan's Restaurant chef. Chef Blangé came up with sautéing the bananas in butter, sugar and cinnamon, and then adding rum and igniting the concoction. The dessert was named after Richard Foster, a friend of Owen Brennan and the chairman of the New Orleans Crime Commission.
To this day, the original-recipe Bananas Foster at Brennan's Restaurant (417 Royal St.) is its most-ordered item. The restaurant reportedly flames 35,000 pounds of bananas for the famous dessert.
2. Beignets
Those little deep-fried pockets of doughy goodness dusted with powdered sugar are one of the city's most iconic culinary treats. The beignet is honored with its own festival and is beloved unconditionally. Getting an order of beignets with a cup of café au lait at the 24/7 Café du Monde (800 Decatur St.) is one of the most classic New Orleans experiences you can have, as is getting that pesky powdered sugar all over yourself.
3. Bread Pudding
A mainstay finale at many a storied Creole restaurant in the city, the bread pudding rules here. Its roots go back centuries and way beyond stale bread. The Southern-style bread pudding is typically made with French bread and served warm, usually covered in rich, boozy sauce and topped with pecans, walnuts or raisins.
You can get variations of the dessert ranging from traditional to new interpretations all over the French Quarter, but we especially recommend Antoine's pecan bread pudding (713 St. Louis St.). The oldest continuing operating family-owned restaurant in New Orleans, Antoine's Restaurant has been setting standards for elevated Creole cuisine. Antoine's bread pudding is a delicious concoction of Leidenheimer French bread laced with cinnamon, golden raisins, and slathered with a hot buttered rum sauce.
4. Grasshopper
This sweet liquid offering celebrated 100 years back in 2018. The one-time owner of the Tujague's (823 Decatur St.) restaurant, Philibert Guichet, invented the drink for a 1918 cocktail competition in New York City. The combination of equal parts crème de menthe, crème de cacao, and cream known as the Grasshopper sports an unmistakable green color and packs a sugary punch. It became so popular it now holds a permanent spot on the restaurant's cocktail menu. The Bombay Club (830 Conti St.) also makes a solid version, and you can sip to live jazz.
5. Pralines
This classic southern confection makes for a great edible souvenir to take home and is pretty easy to find in the French Quarter. Southern Candymakers (334 Decatur St.) makes small batches daily. You can also find fresh and delicious pralines at Loretta's location at the French Market.
All of these restaurants are in the heart of the New Orleans French Quarter, short blocks from French Market Inn. Book a stay at our historic French Quarter boutique hotel, right in the epicenter of all of the action!