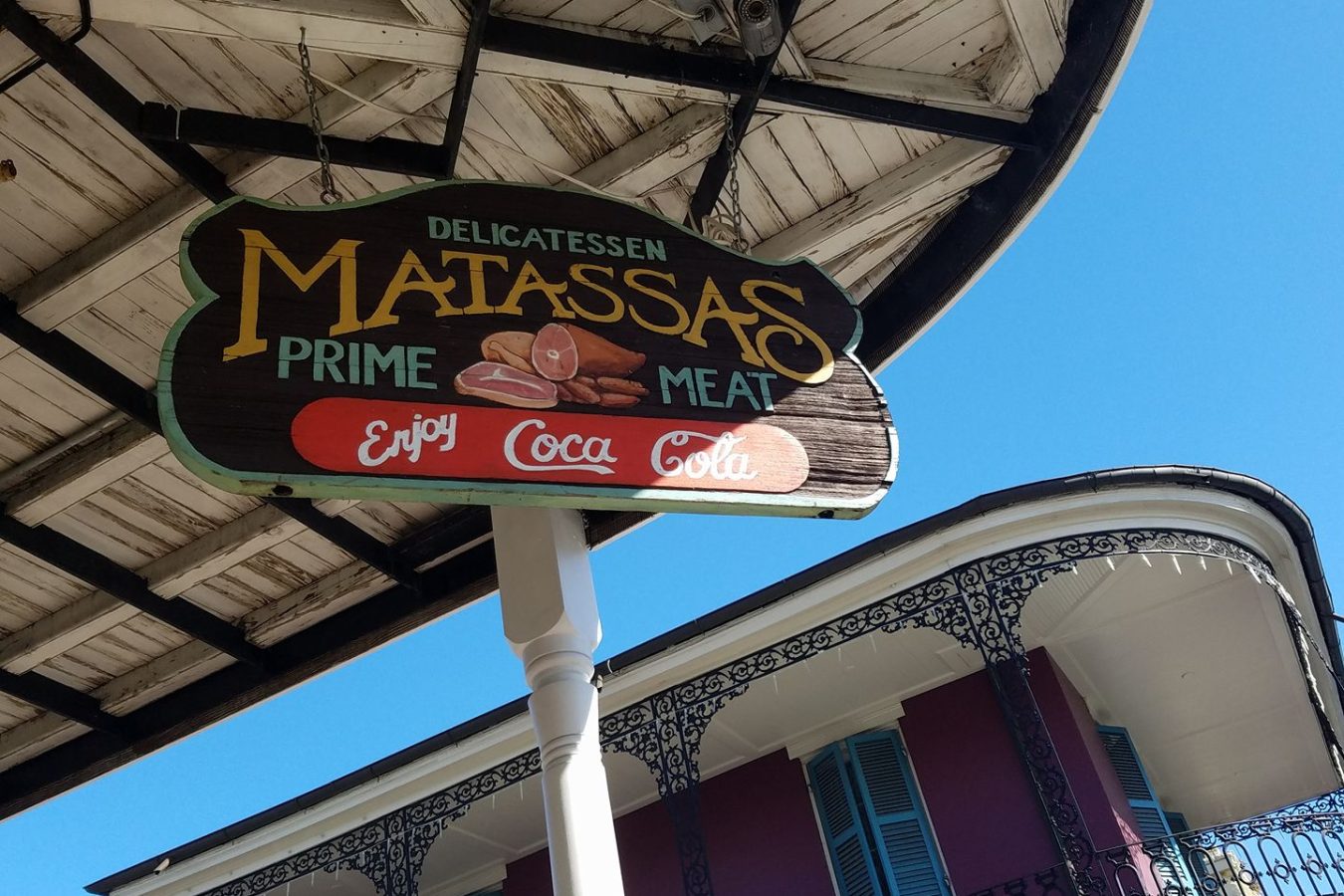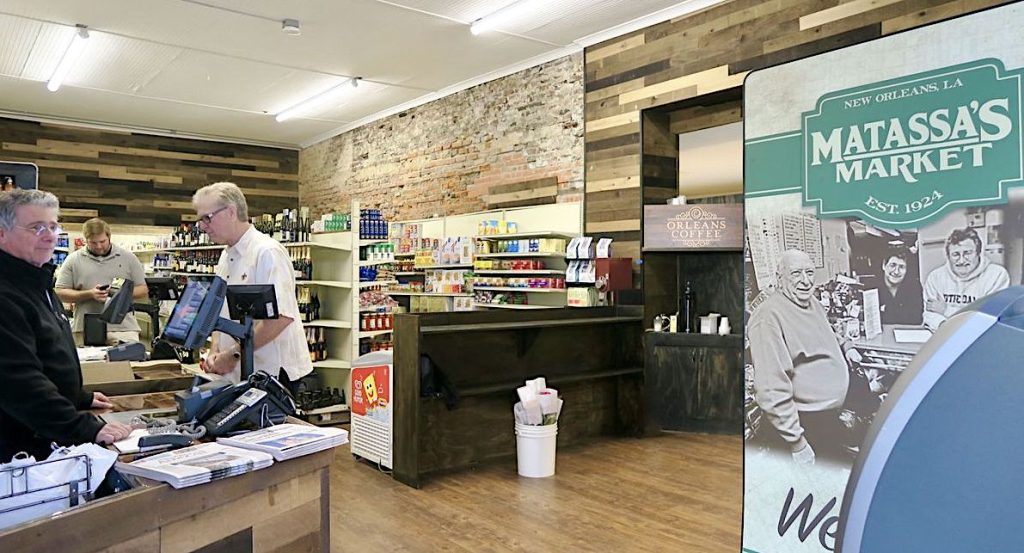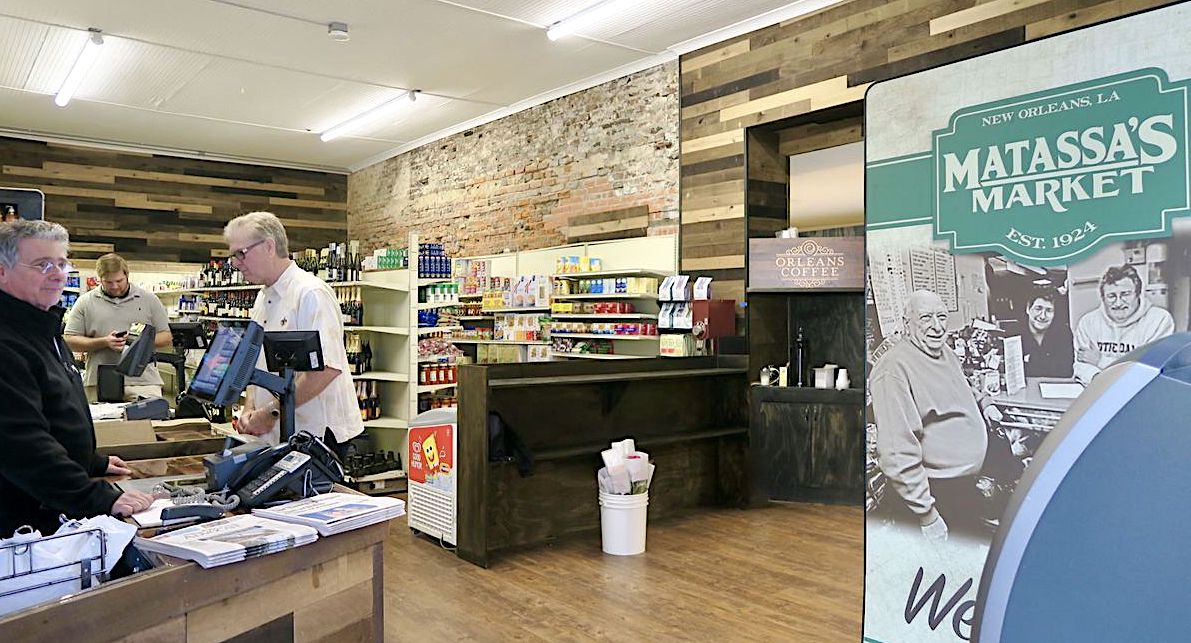 The French Quarter may be a tourist attraction, but it's also home to thousands of residents, with an infrastructure to support them. This means that you won't have to walk far from your hotel to find places to buy snacks for your room, a toothbrush you might have forgotten to pack, or to do your laundry. Here are our picks for buying last-minute essentials near French Market Inn.
620 Decatur St.
CVS, just like its competitor across the street, Walgreens, stocks all the essentials you might find at a CVS in your hometown. Plus, you can score some deals on wine and spirits.
732 N. Rampart St.
Chances are you won't need a saw or a hammer. But Mary's stocks lots of handy stuff for visitors, from bike-repair kits to umbrellas, and perks include free coffee and off-street parking. Venture "a step above" to the second-floor kitchen and bath emporium, where you'll find shelves laden with local gourmet foods.
1001 Dauphine St.
For over 90 years, French Quarter residents have stocked up on staples like milk and TP at Matassa's. But the real draw is their famous fried chicken and other hot-plate specials. The best part? This full-service grocery, deli and liquor store delivers to your door. Matassa's underwent a renovation in 2021, and is better than ever, with an expanded deli menu.
701 Royal St.
This family-owned supermarket chain puts a distinctly local spin on grocery store staples, from grab-and-go boiled crawfish (in season) to dozens of fiery hot sauces. Rouse's also boasts an excellent selection of wine, beer and spirits, which you can pick up on the fly until 10 p.m.
Suds Dem Duds
1101 Bourbon St.
Got a load of laundry to do? Fire up your laptop with free Wi-Fi while your clothes cycle through the coin-up machines. Or get the VIP service, and text 504-345-2828 for a pickup. Suds Dem Duds returns your clean, folded laundry the same day.
619 Decatur St.
It's got everything you'd expect at your own local Walgreens, including sunscreen, rain gear, and other essentials for tropical weather. But the Decatur Street branch also boasts a trove of New Orleans souvenirs like pralines and Cafe du Monde coffee, some priced lower than in Quarter tourist shops. A bonus: The building that houses this Walgreens is art deco, complete with neon arches.