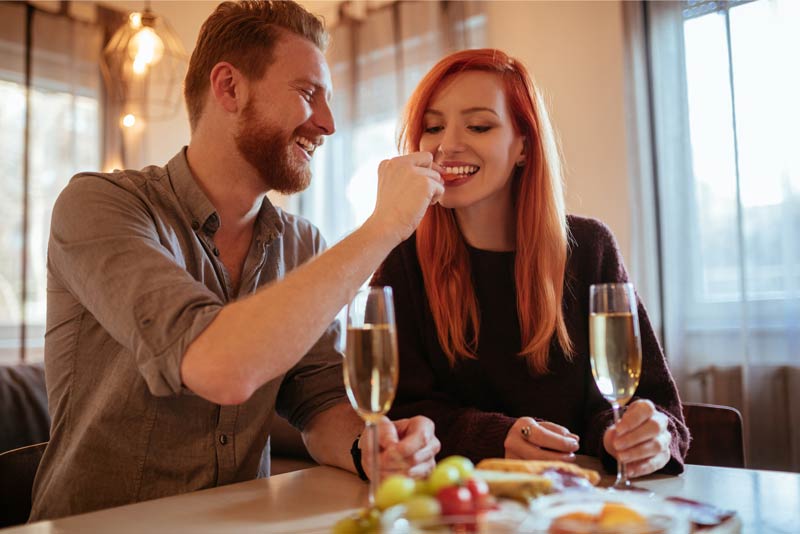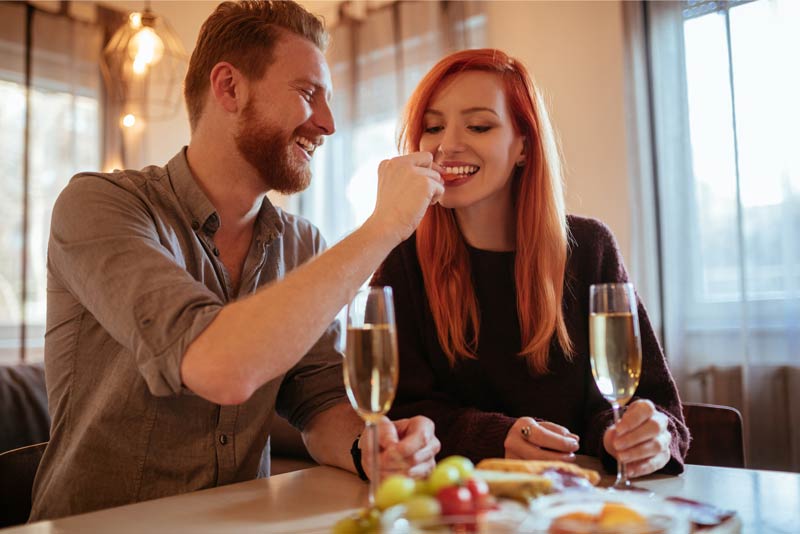 Mardi Gras comes relatively early this year (February 21, 2023), and there is a steady stream of events and entertainment leading up to it. February is not only packed with Carnival-related festivities though — let's not forget Valentine's Day — plus there are a few low-key local annual events you might enjoy. Here are some highlights and suggestions to make sure you make the most of this short but event-packed month.
Go See the Mardi Gras Parades
One of the best parties in the world is here! The Carnival season always kicks off on January 6, known as Twelfth Night or the Epiphany, with three parades, and will culminate as usual on Mardi Gras Day (Fat Tuesday). In the days leading up to it, dozens of parades roll in February in the French Quarter, Marigny, Bywater, and Uptown.
Do consider venturing outside the city too, if you can, as parts of the metro New Orleans, like Metairie, Covington, Slidell, and the West Bank have some of the most fascinating, fun parades of the Carnival season. You can't catch them all, but you can try! Check the full parade schedule to get the rundown of the Carnival festivities that, depending on the Fat Tuesday date, can spill into March.
Eat King Cake
For those who aren't aware, King Cake is a traditional cake typically served during Mardi Gras festivities. It's socially acceptable to stuff your face with it anytime between January 6, when the Carnival season starts, and Ash Wednesday. Also, per tradition, whoever finds a plastic baby in their slice has to throw the next party, or at least buy the next King Cake.
King Cake comes with many fillings although the traditionalists insist on the old-school rendition without any. It also comes in the Carnival colors of purple, gold and green, but then again you might see the "Who Dat?" versions in black and gold during the football season, honoring the Saints.
King Cake has its own annual festival, and New Orleanians tend to have strong opinions about who makes the best King Cake in the city. One thing is for sure: Everywhere you go during Mardi Gras, from a grocery store to a parade party to a dive bar, King Cake will be there for the taking.
Take in the Art at First Saturdays
Head downtown to the Arts District to discover some of the city's best galleries during this free event. First Saturday gallery openings are held every first Saturday of the month, down and around Julia Street, 6-9 PM. Member galleries open their doors and might be also serving free refreshments.
Celebrate Vietnamese New Year at Tet Fest
Tet Fest is held over a weekend at the Mary Queen of Vietnam Church at 14011 Dwyer Blvd. in New Orleans East. It's a free celebration of the Vietnamese New Year with live music, traditional dance performances, fireworks, kid-friendly activities, and an amazing variety of authentic Vietnamese food. The date changes annually, falling anywhere between mid-January and late February.
Celebrate Valentine's Day in One of the Most Romantic Cities
To be fair, this is a worldwide holiday. But Valentine's Day (Feb. 14) in New Orleans — with her wrought-iron balconies, historical buildings, and the possibility of music on every corner — is a special kind of unique. Check out our suggestions on the romantic things to do in the French Quarter for some ideas.
Explore the French Quarter
Whether you're here with your sweetheart to celebrate Valentine's Day or visiting with family or friends (or alone) for any other reason, Carnival season is one of the best times to explore the French Quarter. The spirit of revelry permeates the streets, and there are parades and block parties to stumble upon. Not to mention that many of the French Quarter's facades, porches and balconies are decked in dazzling decorations, sporting purple, green and gold.
Plus, the winter temps are usually mild here, and pleasant enough to stroll down Royal Street to visit the galleries and the antique shops, for example. You can also take in a brass band performance at Jackson Square; visit the French Market to get a po-boy and some oysters; or scarf down some beignets at Cafe du Monde. Take a tour, or just walk around and stare.
No matter when you visit and with whom, take advantage of the French Market Inn specials, group rates, and best-rate guarantee for greater savings to spend on New Orleans famous French Quarter cuisine and enjoying everything this magnificent city has to offer. Reserve your room today!