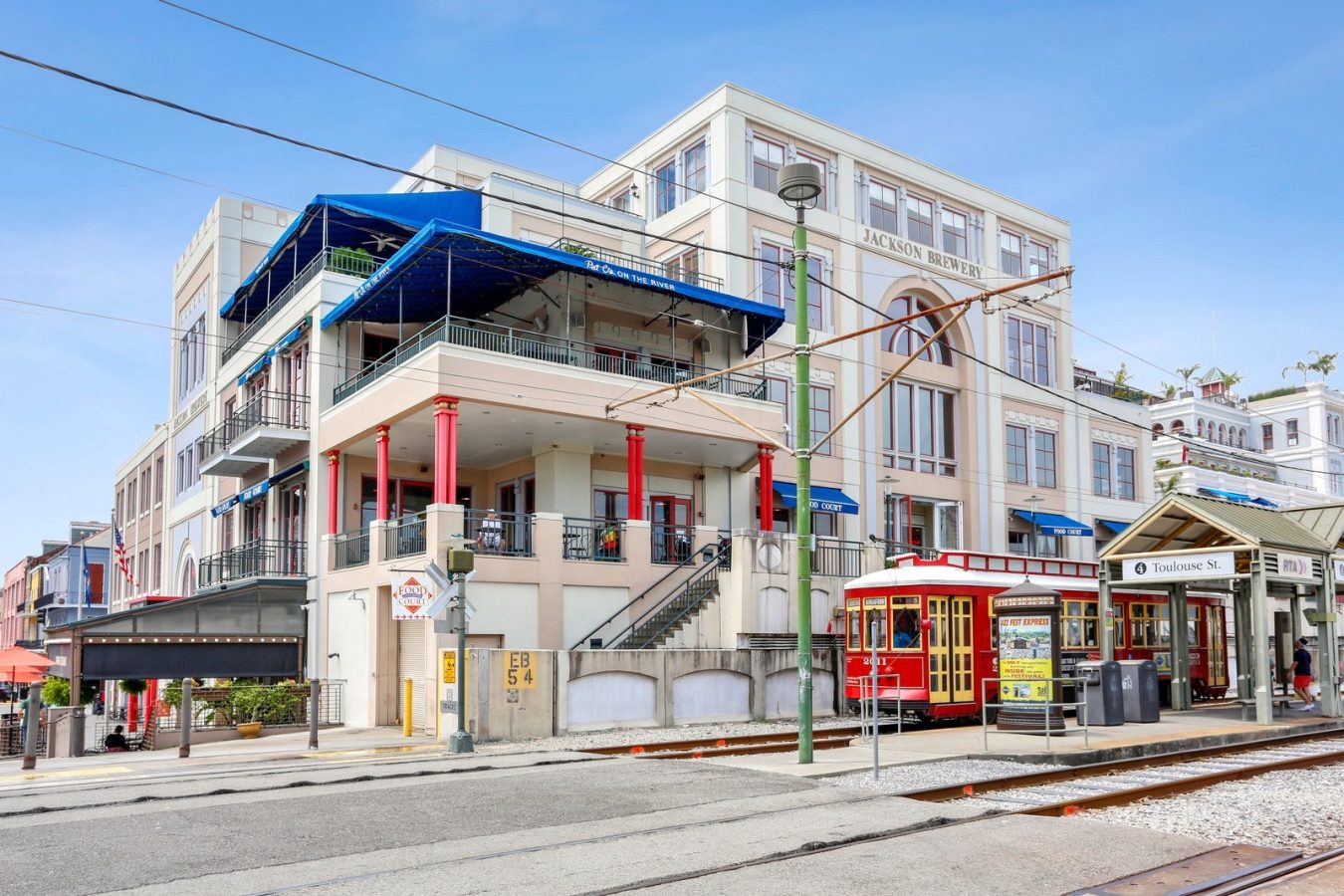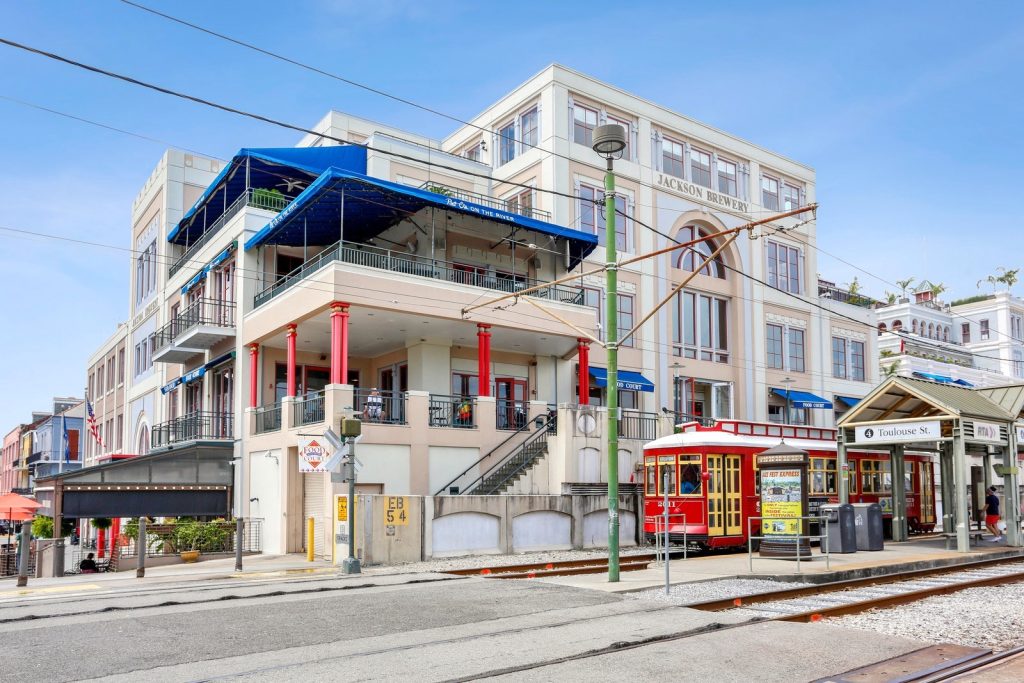 You're in luck when it comes to shopping options near French Market Inn, as there are three malls nearby, and the area is packed with boutiques (try Chartres Street) and souvenir shops (head down Decatur Street toward Esplanade Avenue when you leave the hotel).
The renovated JAX Brewery, a multi-story historic landmark packed with stores and restaurants, is only a block away. And you will definitely want to check out the upscale Shops at Canal Place, also just blocks away from the French Market Inn. You may also want to spend some time at the sprawling outlet shopping mall the Riverwalk.
Across the street from French Market Inn, you'll find H&M, Urban Outfitters, Vans, and Sephora, all next to one another. If you walk toward Canal Street, you'll find one of the best bookstores in the city, Beckham's Bookshop (228 Decatur Street).
For unique, well-priced local art and souvenirs, try the French Market. The French Market's Shops at the Colonnade is a strip of shops also worth a visit if you're shopping for souvenirs (including the edible kind, like pralines or a beignet mix) or local specialties.
Nearby, the eclectic David's Found Objects (1319 Decatur Street) has quite a collection of costume jewelry and vintage glass Mardi Gras beads. To stock up on New Orleans-themed ornaments and every possible take on a fleur-de-lis, check out the Christmas-themed Santa's Quarters.
For vintage-inspired clothing, shoes and accessories try Trashy Diva and Dollz & Dames.
If you are visiting New Orleans and want to stay in the French Quarter, book your stay at our beautiful hotel, the French Market Inn! This historic hotel is close to a multitude of popular New Orleans shopping destinations, bars, restaurants, and landmarks.