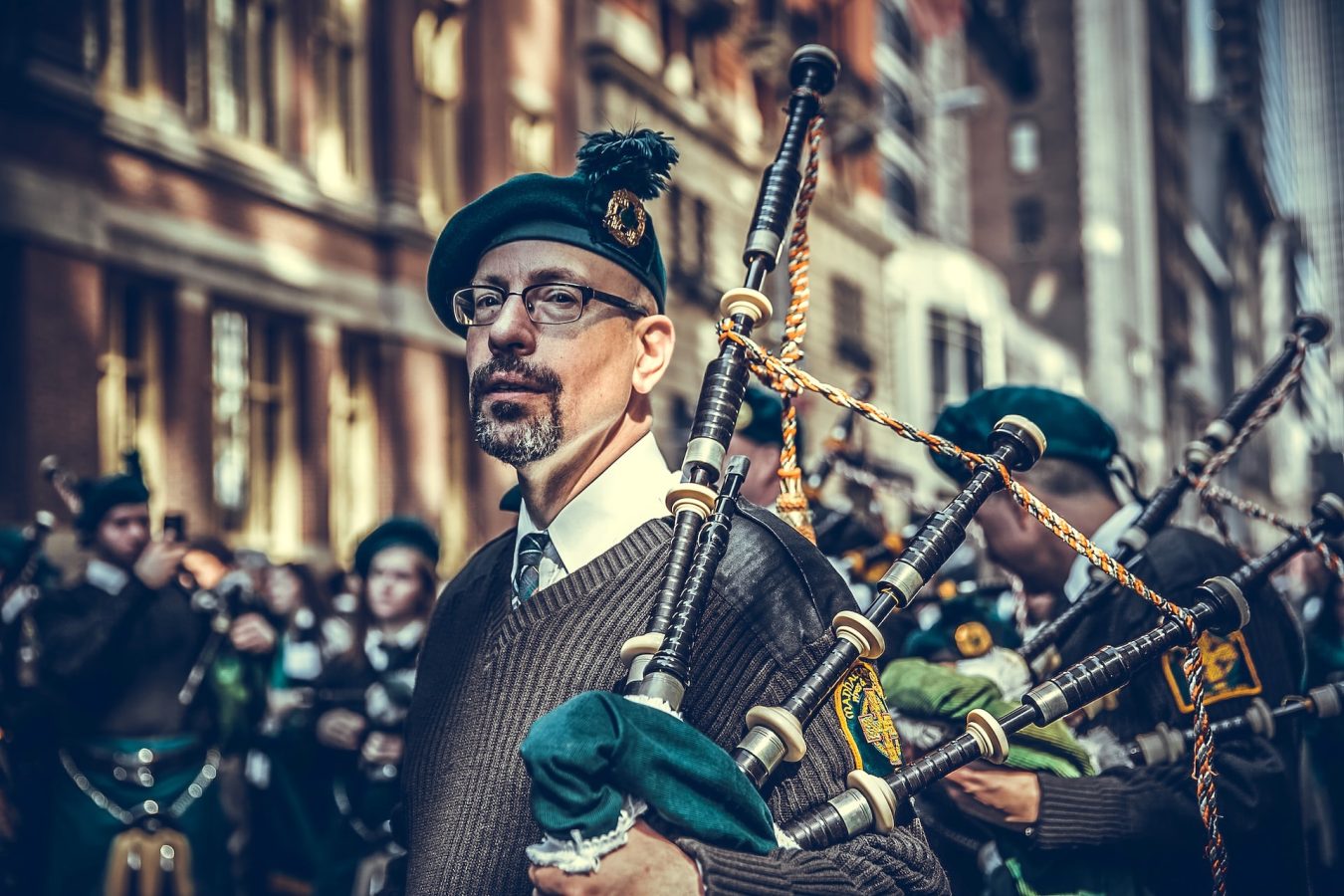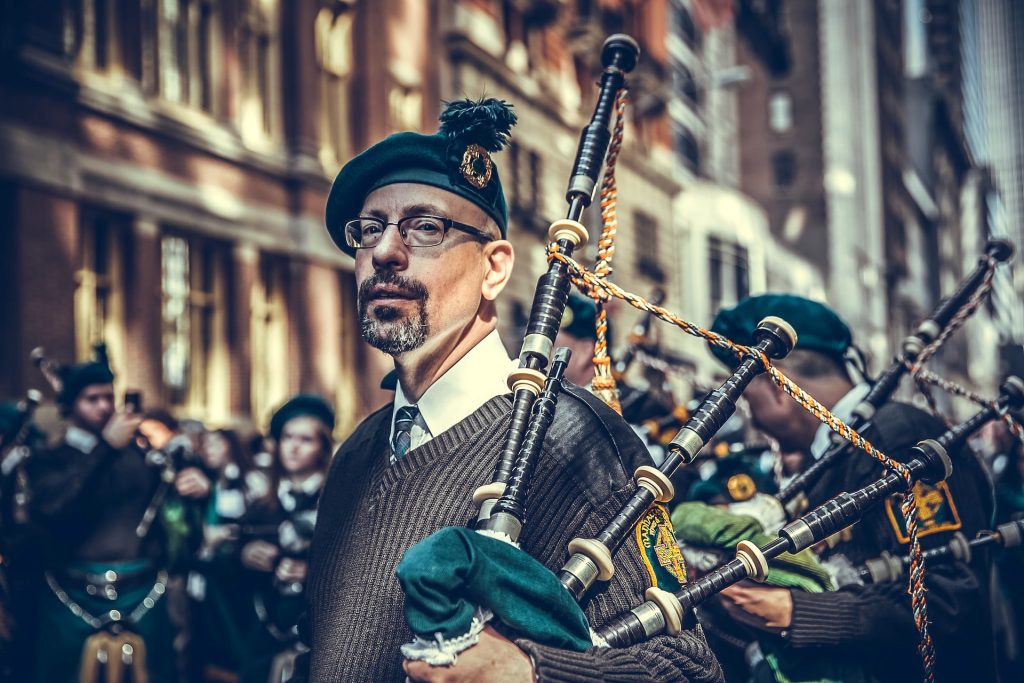 Mardi Gras may be but a bead-sodden memory of a few days past, but are we stopping with the parades? Of course not. We never stop parading! (At least, sometimes it feels that way.)
As St. Patrick's Day presents us with a slew of activities over the weekend, here are some of the best. And remember, there's also going to be an always-impressive act — the annual gathering of the Mardi Gras Indian tribes on Super Sunday on March 19, 2023, by A.L. Davis Park (Washington and LaSalle streets).
The Irish Channel Parade
This is THE New Orleans Paddy's Day parade. On Saturday, March 11, 2023, the parade will start at 1:30 p.m. on the corner of Napoleon Ave. and Tchoupitoulas St. Float riders typically toss all things green, including the edible kind (cabbage), and try to bestow kisses upon the spectators.
Block parties
On the same Saturday, there are two big parties kicking off mere blocks from each other at the border of the Lower Garden District and the Irish Channel. One blowout goes off at Tracey's at 2604 Magazine St. (11 a.m. till), and the other at Parasol's at Third and Constance streets (10 a.m. – 8 p.m.). Expect much green beer, green tutus, and green jello shots — you get the idea.
The annual Irish Channel block party will be held on Friday, March 17, 2023, starting at 1:00 p.m. This block party is located at Annunciation Square on the 1500 block of Chippewa. There will be Irish music, food, drinks, and dancers.
Downtown Irish Club Parade
If you prefer staying downriver on Paddy's Day, the Downtown Irish Club Parade rolls from Piety and Burgundy in the Bywater into the French Quarter at 7 p.m. on St. Patrick's Day, Friday, March 17, 2023.
Finn McCool's Annual St. Patrick's Day Party
Or head to Mid-City for Finn McCool's always awesome St. Patrick's Day block party. The fun starts at 10 a.m. and lasts into the night, with the Wee Parade, live music, and crawfish. There's also Irish karaoke till about 1 a.m., which will either be terrible or grand and likely a bit of both. Trust us, it's just as debauched as the other celebrations around town.
If you're visiting New Orleans this spring, take advantage of the French Market Inn specials, group rates, and best-rate guarantee for greater savings to spend on New Orleans famous French Quarter cuisine and enjoying everything this magnificent city has to offer. Reserve your room today!